Miles Family Preserve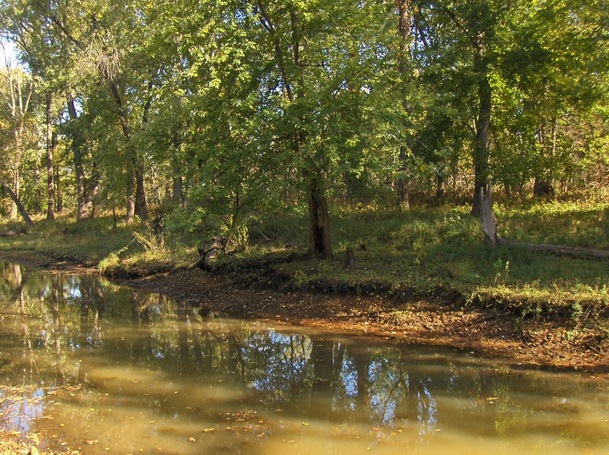 The Miles Family Preserve, a donation from Joyce Miles, is located on the old channel (shown here) of the Kankakee River in north Jasper County, Indiana. This woodland is a remnant of the wetland Kankakee forest before it was ditched in the early twentieth century.

---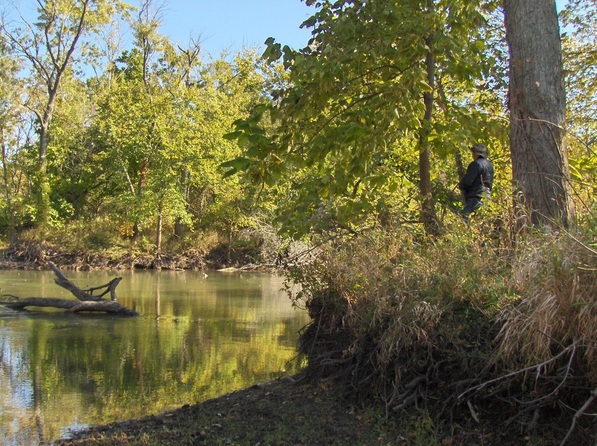 Rich Herr, WSLC member, looks at the new channel of the Kankakee River, now a ditch.
---